Veteran Resources
View our collection of Veteran Resources collected over the years.
Veteran REsources
A Time To Kill and A Time To Heal
 A gift book that helps combat veterans heal after the trauma of war. It's pages are magnificently illustrated with specific and compelling truths to help those who have suffered the violence of war come home and prepare for a time of true healing from the true healer. Learn more at http://hopeforwarriors.org/


---
The U.S Dept. of Veteran Affairs
The VA offers help, benefits, and guidance to Veterans and the Family of Veterans who need support. Providing resources for physical and mental health, work placement, housing and insurance options. Go to www.va.gov for more information. If you are in need of a specific resource take a look at the additional links below.
National Cemetery Administration
---
Mental Health Resources
For information on managing PTSD or how to help a loved one struggling with PSTD explore the following options.
Veteransandptsd.com
A wonderful resource designed to teach exactly what PTSD is as well as helping to identify symptoms and treatment options.
PTSD Family Coach App
PTSD Family Coach is for family members of those living with Posttraumatic Stress Disorder (PTSD). The app provides extensive information about PTSD, how to take care of yourself, how to take care of your relationship with your loved one or with children, and how to help your loved one get the treatment they deserve.
Veterans Crisis Line
1-800-273-8255
The Veterans Crisis Line connects Veterans in crisis and their families and friends with qualified, caring Department of Veterans Affairs responders through a confidential toll-free hotline, online chat, or text. Veterans and their loved ones can call 1-800-273-8255 and Press 1, chat online, or send a text message to 838255 to receive confidential support 24 hours a day, 7 days a week, 365 days a year. Support for deaf and hard of hearing individuals is available.
---
Additional Resources
The Warrior's Journey
The Warrior's Journey is an online resource for the military community offering trusted content relating to the mission, vision, challenges, and ethos of the warrior. Our goal is to offer insight perspective and support to warriors and their families as they put beliefs and principles honored by their branch of service into practice.
Church Finder
Looking for a church home. Church Finder® helps millions of people on their journey of finding a new church. With connections to churches throughout the nation, there's a church for you.
Military.com
News, Benefits, and Information about the current Military and Politics; as well as benefits and additional resources.
PTSD, Substance Abuse, and Mental Health Help for Veterans

Find a PTSD Therapist

Homeless Vets' Guide to Stop Living On The Streets
Building Their Life Back – The Guide for Homeless Vets
Coalition for Homeless Veterans

Financial Fitness from a Military Career
Career Resources for Veterans
Financial Assistance for Homeless Vets

Homeless Vets' Guide to Finding a Home

Community and Support for Veterans

Consumer Safety
Affordable Legal Advice for Veterans
Suicide & Substance Abuse Guide – DrugRehab.com
Veteran's and Addiction – DrugRehab.com
Veteran's – AddictionCenter.com
Rehabilitation and Mental Health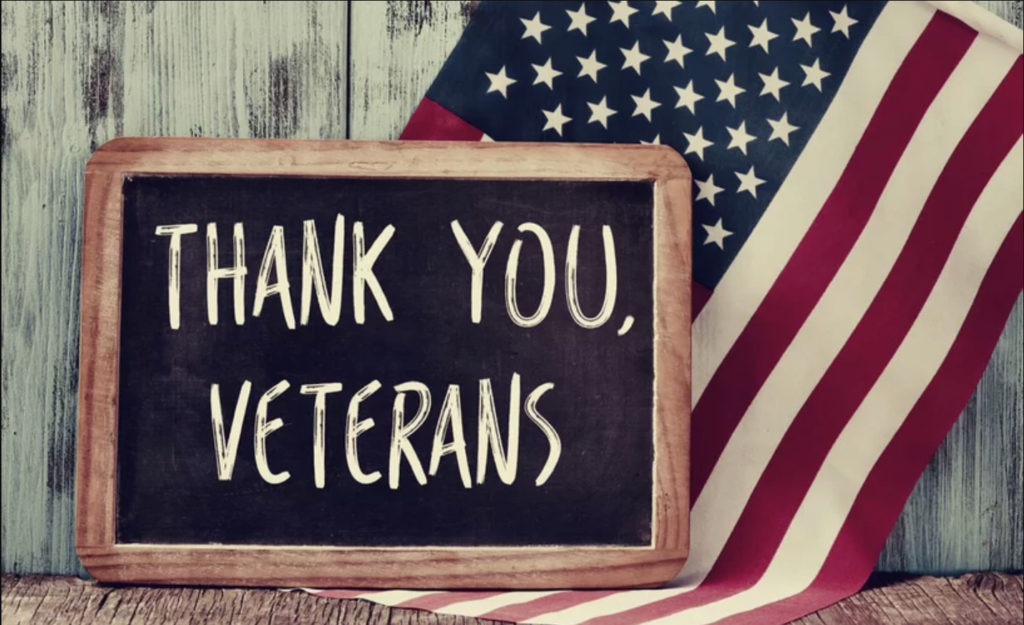 Do you have a link that will benefit Veterans?
Use the link below to get started: